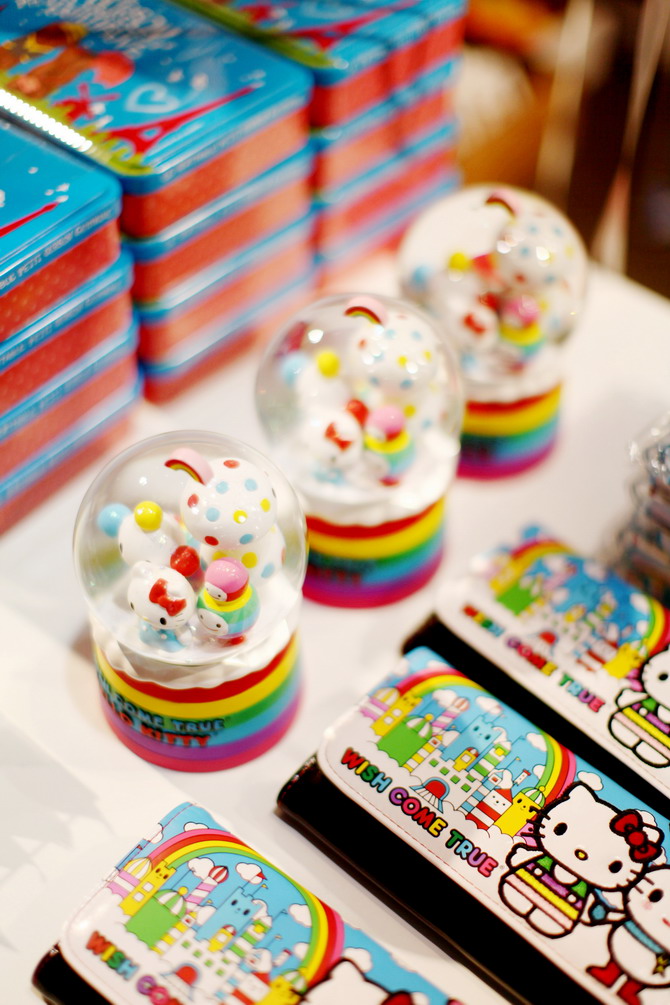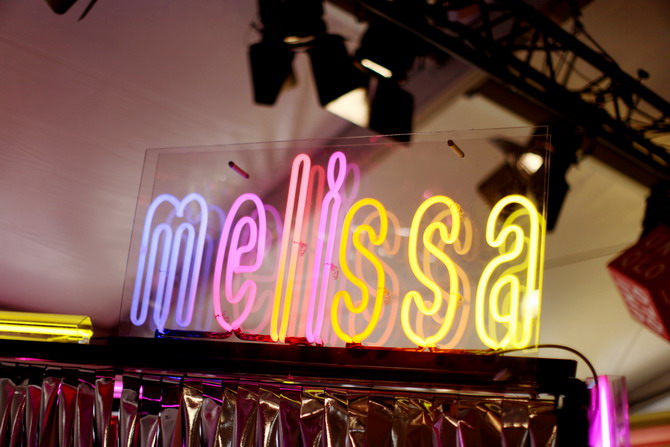 LOOK AT THIS!
Ok usually I like to use a shot from our life on my Friday Cool Stuff posts, but I saw
these pictures
on the French blog,
The Cherry Blossom Girl
, and I KNEW THAT THE UNIVERSE WAS SPEAKING TO ME. Like, Hello Kitty was literally sending me a message of some kind. I'm not sure what that message is exactly, but the fact that these two photos were found in the same place and were taken at the same time...WELL IT MEANS SOMETHING, RIGHT???
Tell me what it means. I have to know.
While I ponder this mystical sign of EXTREME FAB, I'll also share some
COOL STUFF
:
Come see our new
Facebook Timeline cover
! (and 'like' it while you're there!)
Andrew and I just got into
Portandia
. (yeah.)
And Andrew
sent me this
. I think he should do a Cool List. This cat looks JUST like Sally!
I was going to do a post on this, got lazy, and here's a link instead. Nigella's
Spring Green Pie
.
"Goran has an injured leg and he gets bored spending so much time in bed. But when his mother turns out the light at dusk, Mr Lilyvale knocks on the window and takes him to the Land of Twilight. Goran and Mr Lilyvale walk and fly around Stockholm when people from the daytime world are sleeping. Goran drives a tram and a bus. It doesn't matter that he has a bad leg in the Land of Twilight. They eat candy that grows on trees in the park, play with bear cubs and meet a moose. They even visit the King and Queen in the royal palace. At the end of their journey each night, Mr Lilyvale takes Goran home just before his mother comes in and turns on the light. This delightful story about the power of the imagination is set in a magical version of Stockholm, and painted in beautiful twilight tones." -- Amazon book description.
AW-YEAH!
Have a lovely weekend and St. Patrick's Day! I never had corned beef & cabbage until I was in my '30's, can you believe? Now each year we do the whole deal, Irish Soda Bread (here's
the recipe
Andrew uses) and the corned beef. So awesome!
xo,
Melissa