Happy May Day!
(tomorrow)
So give your kiddiwinks some streamers and watch them go twirling,
make some pretty paper cones (
see here
for a paper cone tutorial) and fill them with flowers,
invite me over when you make this beautiful Springy
Earl Grey cake with rhubarb cream
,
and join me in trying to track down this vintage lovely of a book,
'Little Grey Rabbit's May Day'
by Alison Uttley.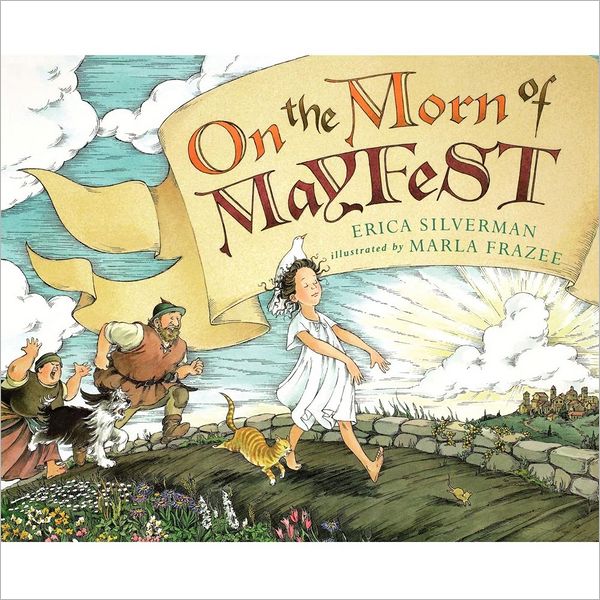 I'm also going to see if my library has
'On the Morn of Mayfest'
by Erica Silverman -- I love the sleepwalking kiddo with a bird on her head! I think both of these books would be fun to read all this month, don't you?
Wanted to give you at least a day to get yourself ready to CELEBRATE MAY! Julia and I are going to go leave some posies in paper cones on our neighbors' door knobs.
I love the month of May. The last bits of cold usually pack up and go, and there's the knowledge that
summer is just around corner.
(Image credits: http://jennywrendesigns.blogspot.com/2010/05/first-day-of-may.html, http://english-wedding.com, http://www.raspberricupcakes.com/2011/06/earl-grey-cake-with-rhubarb-cream.html )