I had a darling post about baby books all ready to go for today and then I saw this. Can someone explain
this
to me?
Or more specifically, please explain this to Andrew.
Andrew saw me looking at this and pretty much lost his mind.
As you may or may not know, I have a bit of a love/hate thing going on with
Anthropologie
. The love bit comes in with the fact that
I love every single thing
that has ever been, or currently is, or ever will be in the store. The hate bit exists because many of their items are....a wee bit excessively extreme in price.
This
lovely tent
is just shy of $9000. Let's not forget the $300 shipping and handling fee. Peeps, if one of you is going to buy this, PLEASE LET ME KNOW so that I can beg, pester, cajole, plead and wear you down with the strength of my whining to be your very best BFF and to please invite me to come sit in this tent with you.
Andrew has very many thoughts on this tent:
"Why is it in the water? It's sitting in the mud."
"What happens when the tide comes in?"
"If you sit in these chairs, you'll just sink into the mud."
"If you can afford a $9000 tent, I guess you can afford to throw it in the garbage, which is what you'd be doing by letting it sit in the water like this."
"I can promise you that this did not cost $9000 to make."
This is what the inside looks like: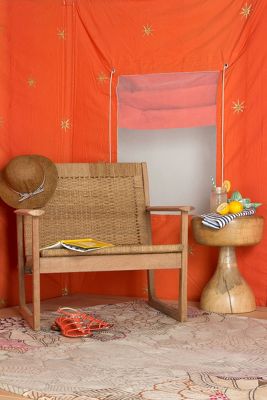 I don't believe that the chair, hat, sandals, drinks or table are included. Or the rug.
Just for funsies, I'd like to show you more priced-beyond-most-mortals items: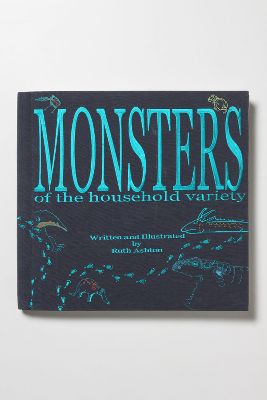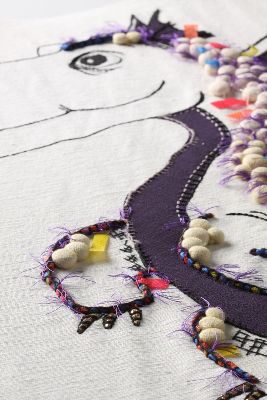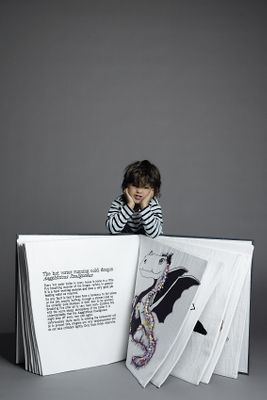 The illustrations are
sewn
and the book itself is apparently the size of a tiny human. I'm more willing to go with Anthro on the price of this thing because it's art, basically. As least they aren't showing a picture of it in the water!
And then this caught my eye: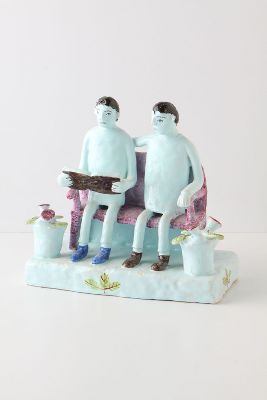 'Green Couple', 2011
, $998. While I appreciate this cool South African piece of folk art, and I like how they are reading a book while sitting on a purple settee, I personally would have a hard time forking over a grand for a 10 inch high ceramic.
Oh Anthro....
I think Anthropologie needs to get in touch with me and give me one of those tents or books to review and then let me have the BESTEST GIVEAWAY OF ALL TIME. Andrew would then cheerfully place the tent in the water to see how well it floats...
(Image Credits: Anthropologie.com)