Hey Peeps! Did you have a great first week of May? Did you all have a chance to check out our
May Day flower baskets
that we made? Remember when I told you about
Children's Day
? I am full of questions today, apparently. Well at Julia's school, they made hanging fish in art class to celebrate Children's Day! I hung it next to her rainbow bird and the back door is very colorful indeed. (In stark contrast to the GREY GREYNESS outside. Yesterday it was 52 and it rained for about 6 hours straight. If I could see the weather right now I'd kick it in the shin. Is that wrong?)
I decided that this week I would make a list of things that I'd be happy to receive for Mother's Day (are you listening Andrew??) as well as some yay May! items that made me happy to see...
COOL STUFF
for the first week of May, I'd like any of the following (Yo. Andrew.):
And here's just some awesome stuff that I saw that was awesome:
Cool Book of the Week
: I have gone on record with my EXTREME
Polly Dunbar adoration
before, but I have to mention her again, because Julia pulled
'Goodnight Tiptoe'
off the shelf the other night for story time. So, so cute. The cute quotient is OH SO HIGH in these books. I love them so much! Toddlers will looooooove these and Julia, who is a beginning reader, loves to read books like this to us.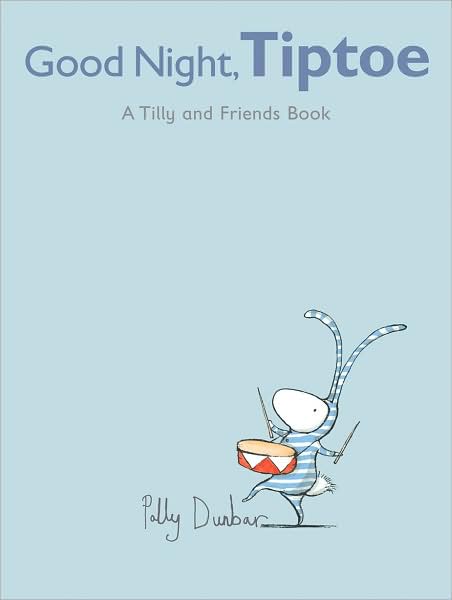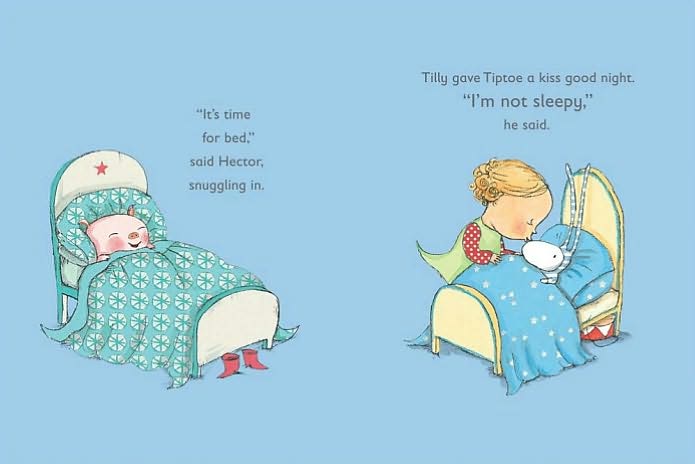 Have a lovely weekend! If it's not raining (notice how I preface everything with that phrase...), we're going to go examine little wee sea creatures because it's low tide and all the star fishies will be out and about. And I'll be reminding Andrew ten million times that MOTHER'S DAY is coming up....