Well friends, Father's Day is nearly upon us. If you're a last-minute-Charlie like me, fear not! I have some delightful items that you may want to consider for that special dad in your life. And by 'delightful', I mean, totally ridiculous.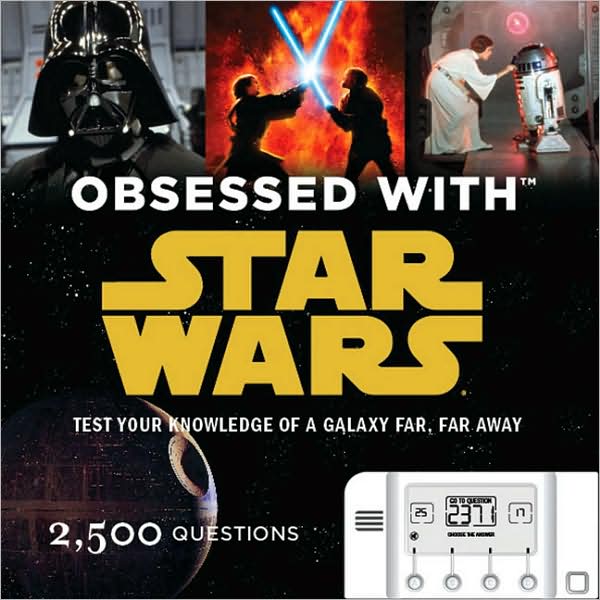 I'm giving suggestions today based on what a certain individual named Andrew has shown an interest in time and again. First and foremost, he has shown a lasting and unreasonable interest/obsession in All Things
Star Wars
. Apparently I impressed him when we first met because I could correctly identify who played the character of
Grand Moff Tarkin in the first Star Wars film
. (
Peter Cushing
)
So,
'Obsessed with Star Wars'
might be a good thing to get for the
nerd
,
dork,
darn! I mean, Very Handsome Man, in your life.
And while reading the 2500 trivia questions in the aforementioned
Nerd Bible
, I mean,
awesome book
, your partner, husband or pet/child daddy might enjoy one of these fine
Star Wars drinking glasses
. Except if you get these, I think you'll have to throw away the Luke glass because he looks soooooo lame on this cup.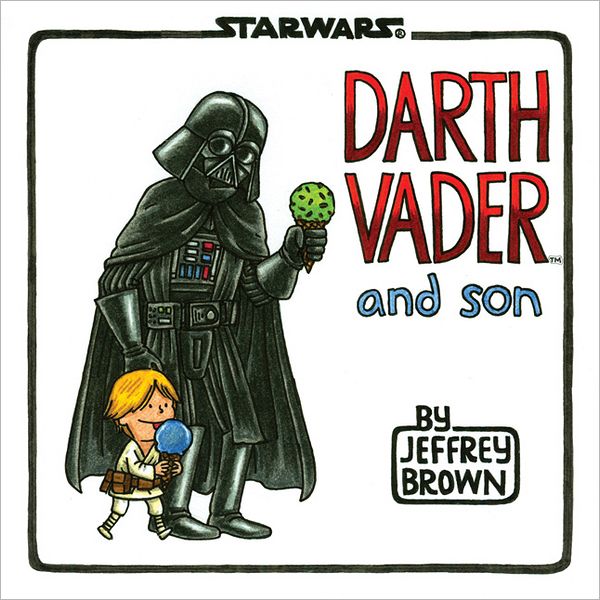 Now, if the father person in your life is somewhat worried that the next generation does not fully appreciate or understand the True Importance of Star Wars, then this
'Darth Vader and Son' book
by Jefferey Brown might help bridge the gap between generation now and those who kick it old school. Might make that big baddie
Darth Vader
a bit more
accessible
. I have no idea what I'm talking about anymore, by the way.
Another thing that I may, or may not, be giving to Andrew this year is some
Fortnum & Mason tea
.
'Piccadilly since 1707'
, yo. What other tea can say that??
For some reason that I will never be able to fathom, Andrew thinks
'The A-Team'
is the bees-knees. Or at least he has very fond memories of the show from his childhood. So I think any guy who loves/used to love
'The A-Team'
would just adore this
Mr. T-in-Your-Pocket key chain
. I mean, who wouldn't?
Andrew, if you're reading this....UN-SEE!