Oh my friendsies, this has been one miserable cold that I've been dealing with this week! I seriously didn't know my nose and eyes could run so much. I went through half a box of tissues in a 3 hour period. Andrew made me Jello. And he bought me apple juice and sparkling apple juice and most very importantly, he patiently listened to me complain about how miserable I was, which I did at least every 10 minutes over a 3 day period. Do you like my mug? I hope so because I've taken a million pictures of it. I LOVE IT.
Cost Plus
! I can't find the mug online so I can't link to it, boo. You must get Cost Plus factored into your holiday shopping plans. Also,
Smith teas
are very pleasing. It's not
Kusmi
, mind you, but they come in really cute, compostable boxes. I like cute boxes. I'm very medicated right now.
Holiday
COOL STUFF
!! We can really get to it!
Speaking of Cost Plus, check out these
Russian doll ornaments
.
And
this pillow!!
Darling, darling
paint set
.
Christmas Ball Elf game
from Haba.
It's not the holidays at our house without
Chocolate Cream Pie
.
I want to have
one of these parties
!
Apple Cider Hot Toddy
.
Oh
Anthro
.......
GORGEOUS
painted wooden puzzles
!
Sad about Twinkies? Me too. Let's
try this
.
'Brave' Ultimate Sticker Book
.
Calafant Toys
. You make it, then you play with it! Very cool.
Love this
candy-colored sweater
. I liked it so much I got it.
Cool Book of the Week
: We just saw
'Rise of the Guardians'
and Julia loooooooved it. Silly me didn't know it was based on a
series of books
. Her favorite character was the Sandman, and I am pretty sure Santa is going to get her this glorious looking picture book! Actually, I think both
'The Sandman: The Tale of Sanderson Mansnoozie'
and
'The Man in the Moon'
look amazing.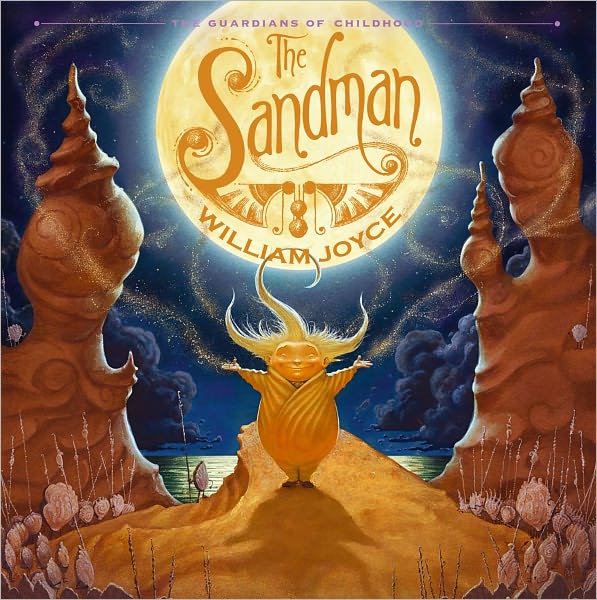 Have a lovely weekend!
Advent begins! We're doing teeny, tiny little treats and notes and fun things for Advent this year, in addition to our usual chocolate calendar. Andrew says now I've committed myself until Julia is 18.....
~Melissa