So I was wandering through picture files the other day, and I stumbled across pictures of baby Julia during her first holiday season. And I knew I had to share. Because I'm on a mission of spreading the cute.
These photos just slayed me at the time and they still do. She looks just like some kind of little elf.
Elf-ling. Elf-kin. Elf-ette. Elf-a-roo.
You know what else is just crazy adorable?
'Baby Elf's Christmas'
. Doesn't the little elf look just like baby Julia??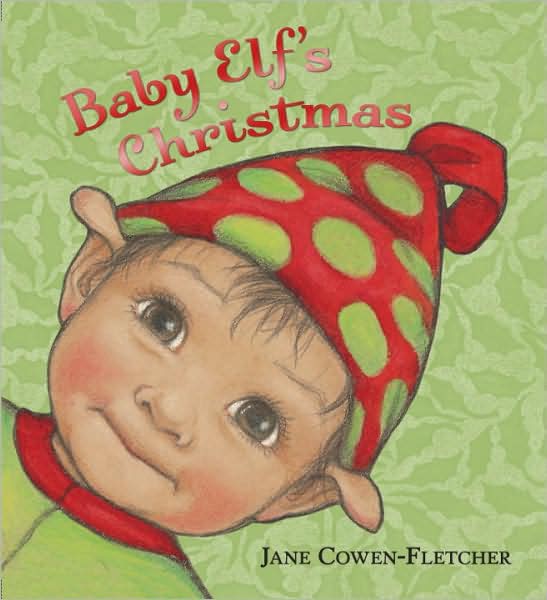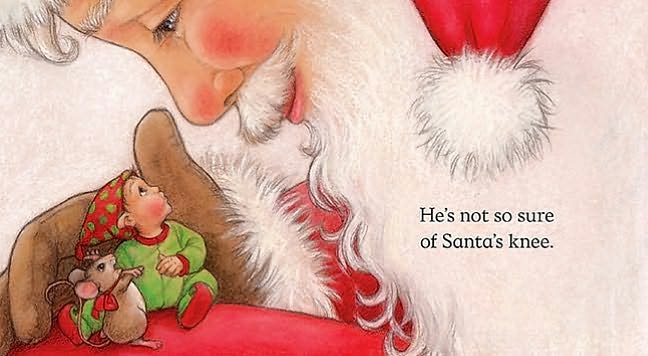 I've seen this book and in person and I was going to get it for my baby nephew but I didn't because I was in a hurry and now I'm so bummed at myself because it is SO DARLING. A mini board book and just the sweetest book ever for Tiny Tots. LOOK AT THE LITTLE EARS!!!
OMG I have to go get this for my nephew.